southern ag | Commercial Products
Commercial Agrichemicals and Fertilizers

Southern Ag stocks a large variety of insecticides, herbicides, fungicides, plant growth regulators, rooting hormones, fertilizers, potting soils, personal sprayers, and safety equipment.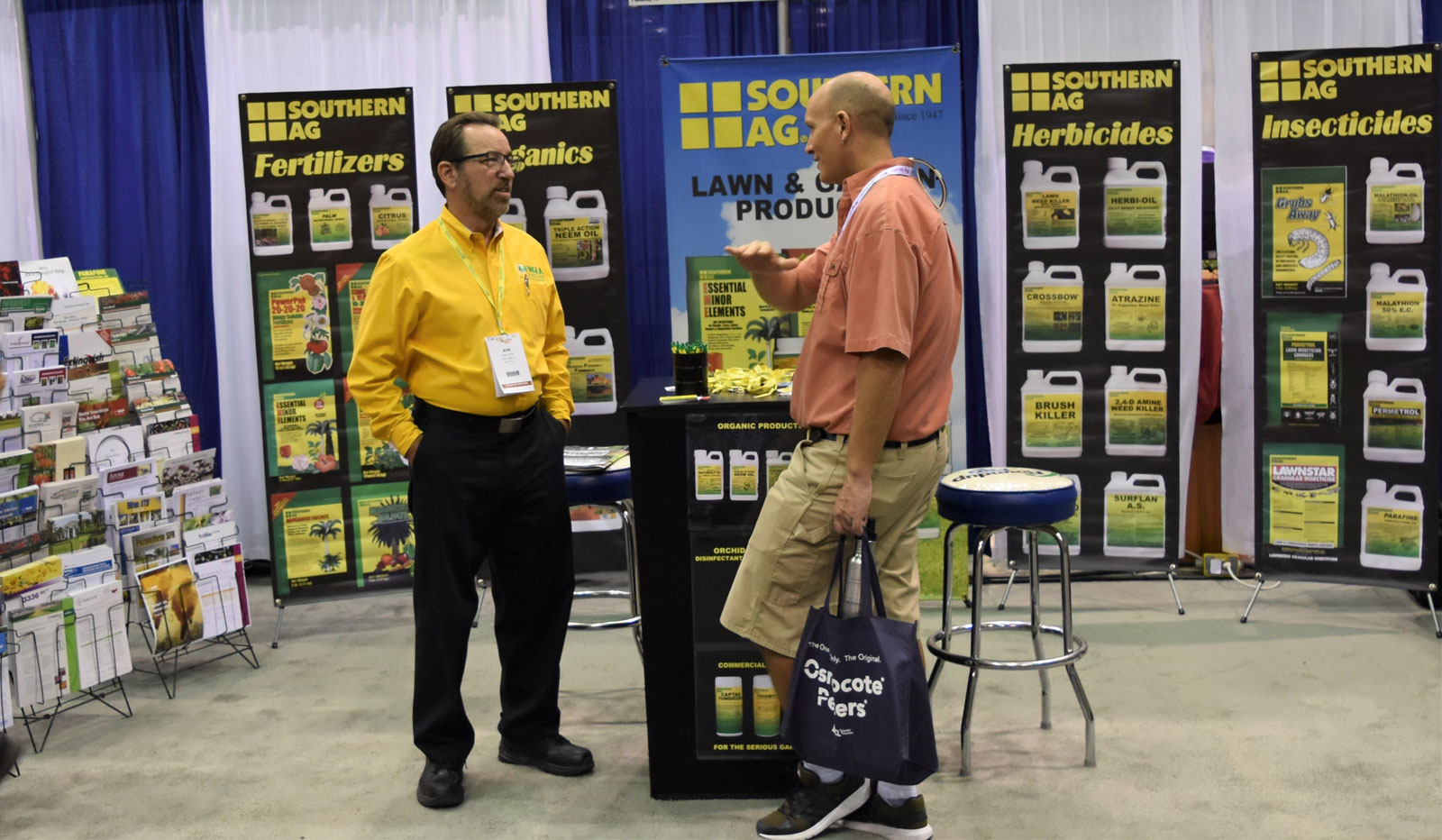 Our customers include garden retailers, professional horticultural growers, golf courses, sod farms, hydroponic growers, lawn care maintenance companies and many others.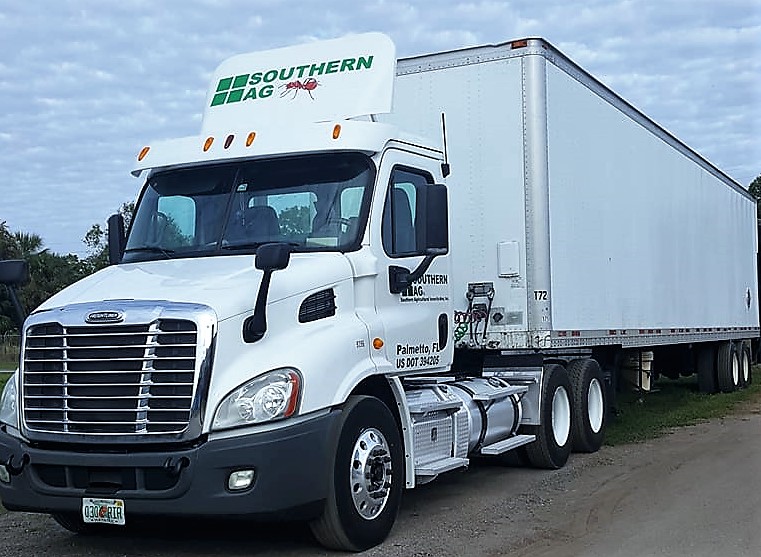 Delivery is available in select areas of the Southeast from our three warehouse locations in Florida and North Carolina. Most professional products are available for shipping throughout the US via common carriers and Parcel carriers.

Southern Ag brand water soluble fertilizers such as 20-20-20 are produced in NC in 25-pound bags.  Granular insecticides, liquid fertilizers, insect baits, powder products and liquid pesticide formulations are produced in Florida.
Sales Staff is Available In Many Areas of the Southeast with Expertise in Horticulture and Turfgrass.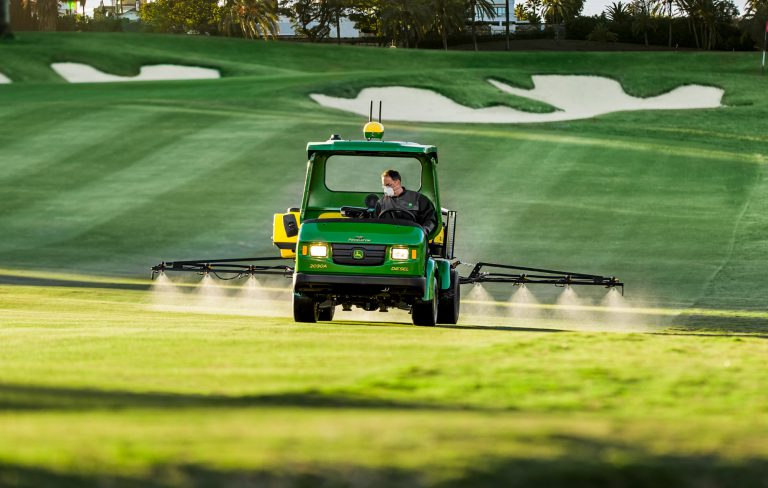 As you can see from the list below, Southern Ag is a diverse distributor of turf, ornamentals, horticulture, golf, and landscaping products. Specimen labels and SDS for many other national brands can also be found at the manufacturer's website, Agrian website, or the CDMS website.
New Customer COD Information Form
Ensuring Accurate and Timely Payments: New Customer COD Information Form
New Customer In house credit application form
Use Our In-House Credit Application Form to Simplify the Process as a New Customer
Dependable, Cost Effective, Common Sense Grower Supply